BRAČ HAS HAD ITS DRAGONS – FOR AGES!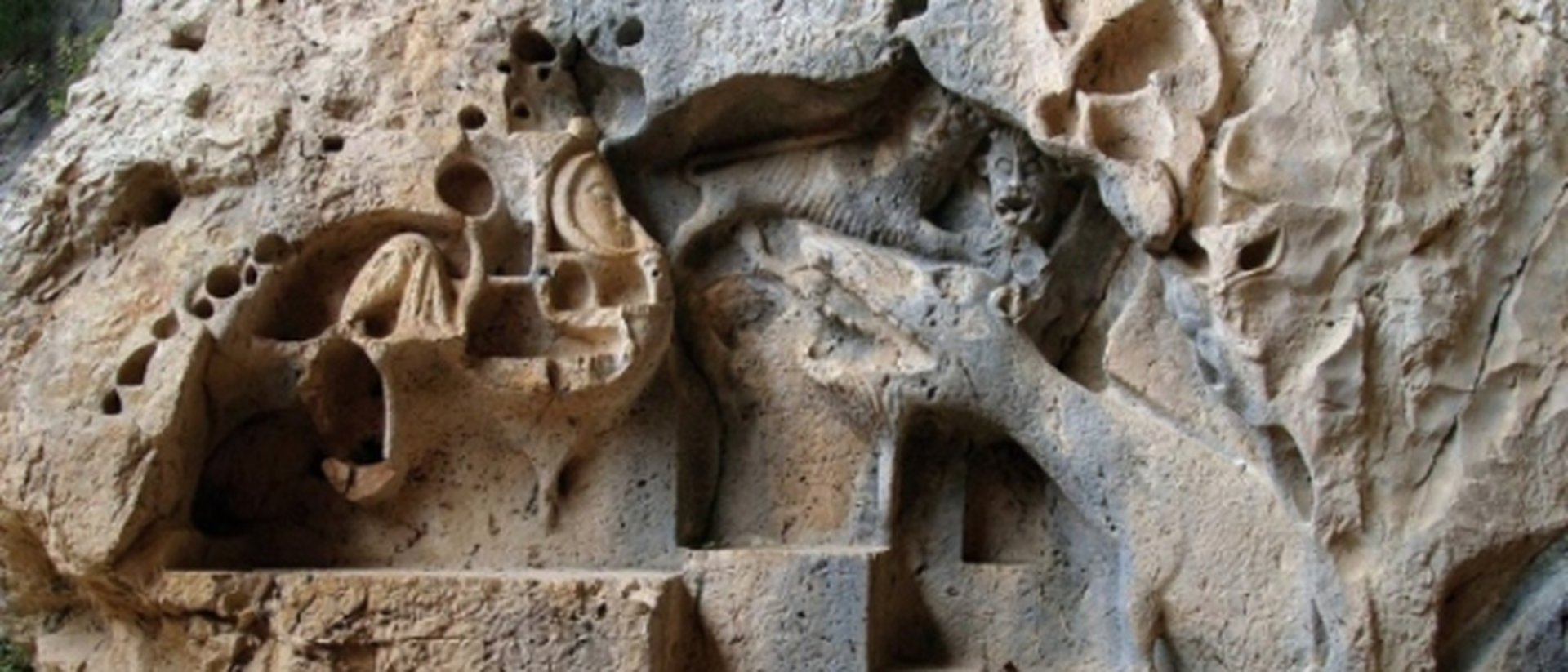 Do not miss a visit to true stars of Brač's cultural heritage – like Island of Brač Museum in Škrip, which will delight you with series of fragments of early-Christian stone furniture, or Dragon's Cave dating back even further in past!
This fascinating cave with a relief of a dragon, after which it was named, combines Slavic mythology and Christian iconography, and it's a real wonder it didn't catch the eye of authors of the most popular fantasy series Game of Thrones! Together with Dragon's Cave make sure to include Blaca Desert to your itineraries; it is for centuries upgraded monastery in rocky desert, rich with contents that were part of Glagolitic priests' everyday lives.