CULTURAL SITES WORTH VISITING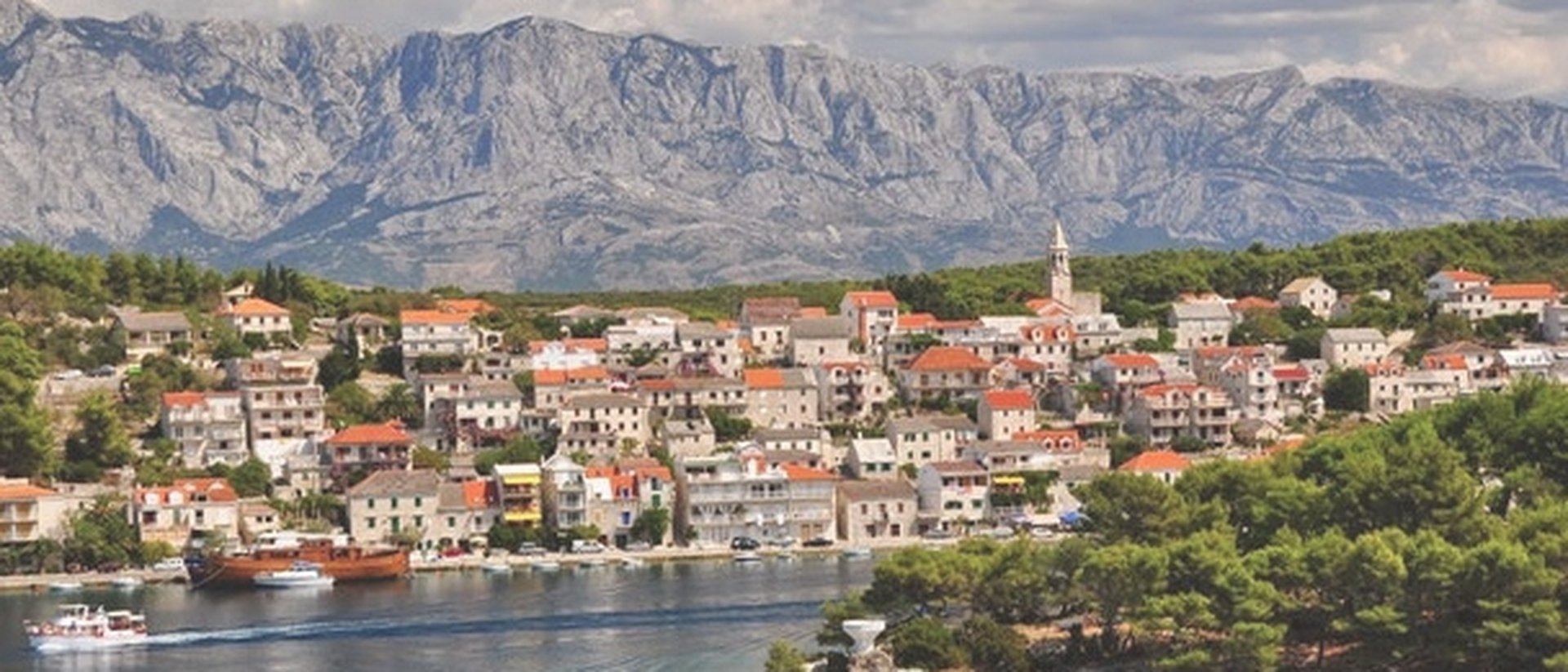 Did you know that Brač is a true treasury of worthy cultural-historical and sacral heritage? Although sightseeing of certain locations can be combined with riding along cycling roads, to visit Brač particularly for its cultural heritage is a great idea in pre- and post-season. Our starting point would be Selca, a place of the same-named municipality that is known as the centre of Brač culture – beautiful stone alleys and squares reveal long tradition of masonry, while the greatest church on the island – Brač's Cathedral, keeps many more jewels of sacral heritage, like the sculpture of Christ's Heart by Ivan Meštrović.
Nearby village Povlja also has many curiosities – maybe you didn't know that there you can find one of the oldest Croatian language and cultural-historical monuments, like Povaljska Charter and Povaljski Threshold, and early-Christian basilica from 6th century? This is just one of even 116 noted Brač's sacral objects distinguished by different style!
Much aware of this enormous treasury of our greatest island, leading men of County's tourism published cultural tourist guide several years ago, with a concept of itinerary, where you can find true sightseeing jewels – from Baroque parish churches and their worthy altarpieces, to medieval churches with characteristic hanging stone arch (like the one in Sv.Petra Dol) with later upgraded distaff-shaped bell tower.